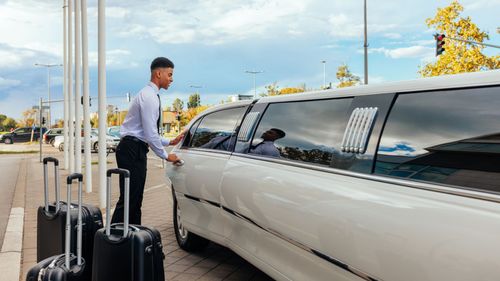 Making the Most of Your RDU Airport Car Service Experience
When it comes to traveling, one of the most important aspects is getting to and from the airport smoothly and efficiently. That's where a reliable limo service in Raleigh, North Carolina, becomes vital. If you're flying in or out of RDU Airport, here are some tips from Smith Luxury Limousines on how to make the most of your car service experience. Contact us today!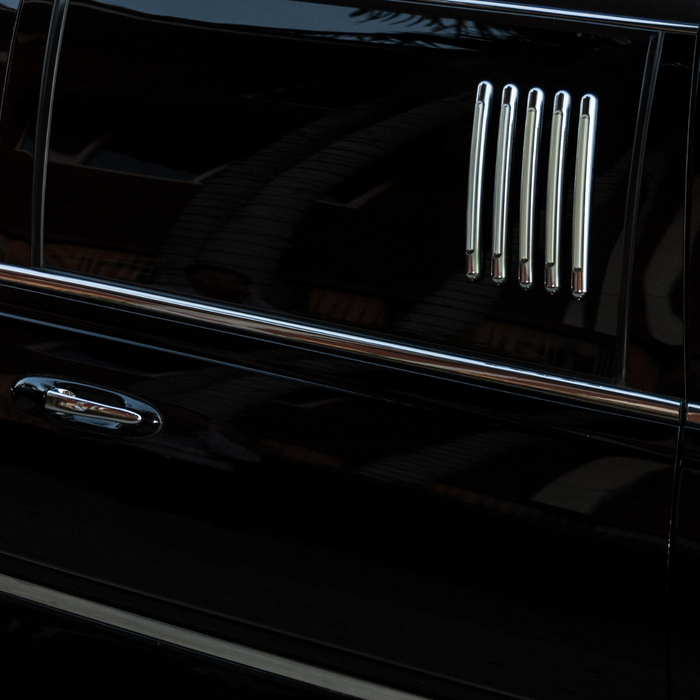 Book in Advance
First and foremost, it is crucial to book your luxury limo service well in advance. RDU Airport is a bustling hub with thousands of travelers, so last-minute arrangements can be painstaking. By pre-booking with Smith Luxury Limousines in Raleigh, you can guarantee a stress-free experience and secure the vehicle of your choice.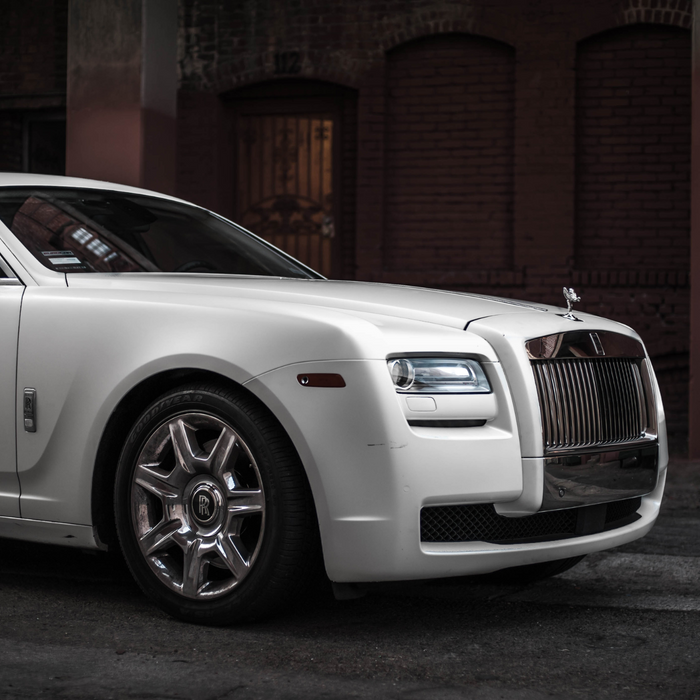 Type of Vehicle
Next, consider the type of vehicle that suits your needs best. Whether you're traveling alone or with a group, our luxury limousine service offers corporation transportation and many different types of vehicles, such as luxury limousines, specialty vehicles, coaches, and party buses, in our fleet to ensure your comfort for your RDU Airport car service.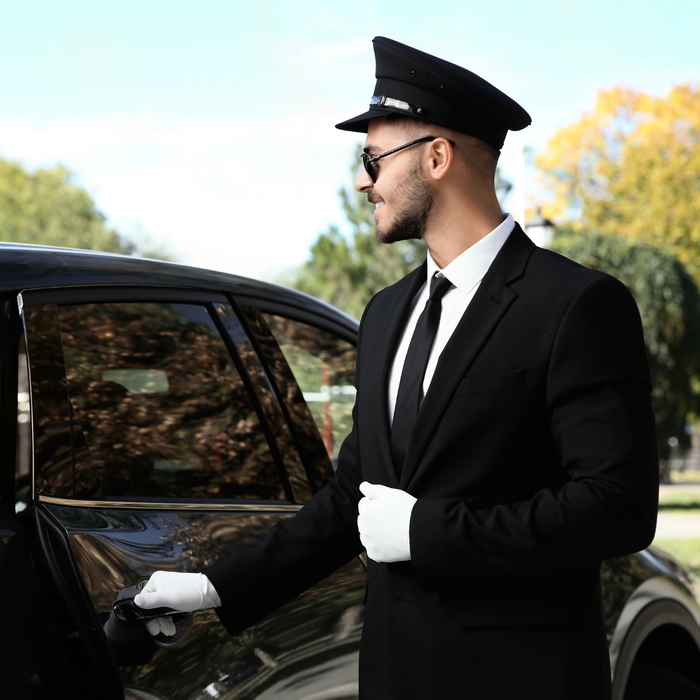 Research Car Providers
Additionally, research the reputation and reliability of the car service providers in the area. Reading customer reviews and testimonials can give you insight into the quality of service offered by different companies. Smith Luxury Limousines has a stellar reputation for the best RDU Airport car service.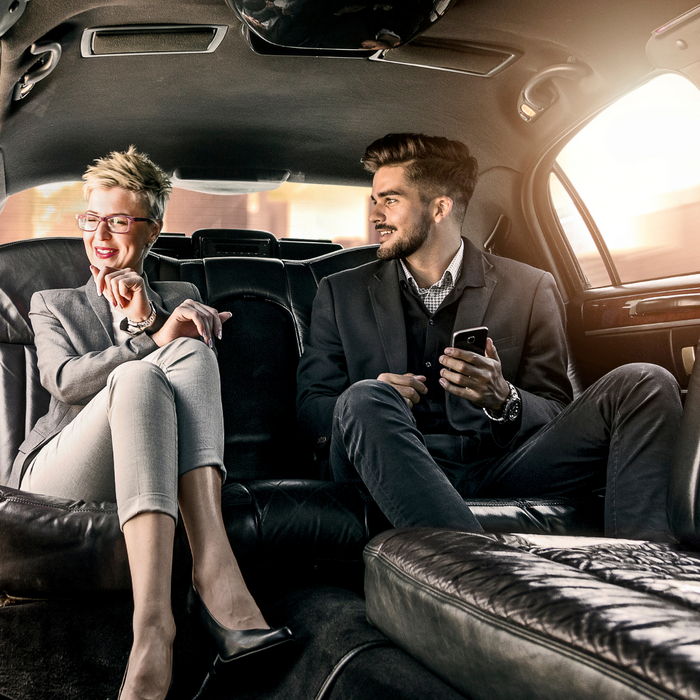 Enjoy the Ride
Our mission at our luxury limousine service is to ensure you love your RDU Airport transportation service. We offer comfortable, clean, and reliable vehicles that have plenty of space for you to stretch and relax after your journey. Learn more today.
Book Today
If you are looking for the best RDU Airport transportation service, book with Smith Luxury Limousine. You'll love the choice of luxury vehicles in our fleet. Book today.