What our clients are saying
Working with Smith was so easy, affordable and fun! They were exactly was I was looking for in a transportation company. Smith Limousine was professional, friendly and extremely accommodating to our needs. I would HIGHLY recommend them!
Michele Pierson
Overall wonderful experience and service! 5 STARS!
Dwight was simply amazing to work with, he was always available for any questions I had. We had two coach buses for guest transportation and two vehicles for Bridal Party Transportation. The vehicles arrived on time were beautiful and clean. The drivers were professional. I am so happy I went with his company. Great experience all around.
Genevieve Femiano
Mother of the Groom
We were so pleased with Smith Luxury Limos on our wedding day! They weren't just prompt, they were early! The drivers had the doors open and were ready to greet us! Both drivers we had were friendly and professional. We definitely would recommend Smith Luxury Limos!
Jordan
Prompt and Ready
Smith Limo's are very clean. The Rolls Royce is immaculate, well worth the money I spent to see the smile on my daughter's face on her wedding day. The groom loved it!!
Renee
It has been a year 6/16/18 but I tell you what, I still don't have best words to describe my experience with Mr. Smith. The amazing service I received and professionalism were What i fell in love with. I received more than what I paid for I will use him again and again. I know you have my back. We felt very welcomed and will continue to love you. Keep it up my friend.
Fifi
The best of his kind
We were very pleased with the service provided by Smith Luxury Limousine! The limo arrived early, there was ice in the buckets and cold waters in the cooler, the driver was professional and everything went perfectly. Dwight was excellent to work with and desires to provide exceptional service. Don't hesitate to use Smith Luxury Limousine!
S.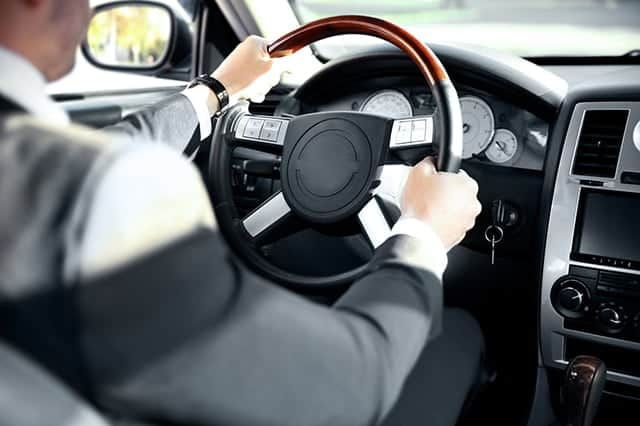 Smith Luxury Limousines
We have a wide variety of vehicles in our fleet, and the choice is up to you which would work best.
When it comes to safety and comfort, Smith Luxury Limo is a top-notch provider. We've got you covered with our luxury car service.
Our fleet is equipped with everything you need for whatever event you might need transportation service for.
Arrive at your destination on time, every time!
Our team of experts can help arrange and plan the route for you.