Night Out On The Town Limo Raleigh
NIGHT OUT ON THE TOWN LIMO RALEIGH
Having a night out on the town with your friends? Don't worry about arranging for a designated driver. With our professional chauffeur services, you and your friends will get to and from your destination safely and fashionably. And as a bonus, you won't have to worry about finding parking.
Whether you want a quiet, romantic night with your significant other, or have the best bachelor/bachelorette party, Smith Luxury Limousine Services has the right vehicle for you. Have fun with your favorite people while dancing, partying and traveling around the city before your wedding day. Our party buses are all decked out with lights, music, and room to really get the party going.
Why settle for a location when you can travel throughout the night and hop from one place to another? We didn't forget about those of you that just want a peaceful date night… our luxury cars will make your night become a fairytale. Hop in and enjoy the ride while we take you to the nicest restaurants in town, and taking back home safely after your special night out.
BACHELOR & BACHELORETTE GALLERY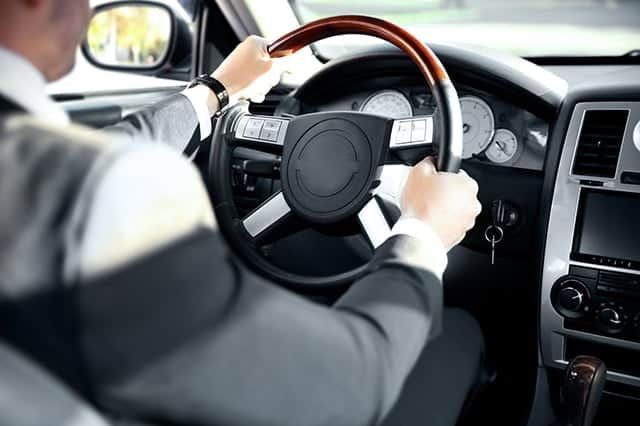 Smith Luxury Limousines
We have a wide variety of vehicles in our fleet, and the choice is up to you which would work best.
When it comes to safety and comfort, Smith Luxury Limo is a top-notch provider. We've got you covered with our luxury car service.
Our fleet is equipped with everything you need for whatever event you might need transportation service for.
Arrive at your destination on time, every time!
Our team of experts can help arrange and plan the route for you.