Enjoy the the finest Wineries and Vineyards that North Carolina has to offer with one of our NC Winery Tours Raleigh packages from Smith Luxury Limo Raleigh. Feel free to bring your own wine for the ride up as well as your favorite snacks. There are many great options with Yadkin Valley, Swan Creek, and Haw River Valley Appellations. Make sure to check out the North Carolina wineries website at www.visitncwine.com . There are over 100 wineries and vineyards in North Carolina alone.
Yadkin Valley Appellation – The Yadkin Valley became North Carolina's first federally-approved American Viticultural Area (AVA) in 2003. With this appellation, the wineries and vineyards of and area cover all or part of Surry, Yadkin, Wilkes, Davie, Davidson, Forsyth and Stokes counties began labeling their wines "Yadkin Valley," proudly proclaiming the fruits of our region. www.yadkinvalleywinecountry.com
Swan Creek Appellation – The Vineyards of Swan Creek enjoy a unique climate and soil composition conducive to the production of vinifera wine grapes. The foothills of two mighty mountain ranges – the Brushys and the Blue Ridge – kick up cooling breezes that dance down through the Swan Creek region. www.swancreekvineyards.com
Haw River Valley Appellation – The Haw River Valley is a 868-square-mile region located in Alamance, Caswell, Chatham, Guilford, Orange and Rockingham counties in North Carolina. It is an agricultural area that has a long growing season, with 214 frost-free growing days, making it a great place for growing crops that need a long growing season like tobacco and red vinifera winegrapes. www.hawrivervalley.com
Smith Luxury Limo Raleigh does not guarantee that the wineries will allow large groups, so we recommend that you contact the wineries and inform them of the date you are planning to come with your group to make sure they do not have a special event (weddings, private events, etc.) that may prevent your visit. We also recommend that you call them to schedule any wine tastings, lunches or special needs.
We can take your group to the Wineries of your choice! We can also help you plan a customized tour, to help you make the most of your experience. If you have any questions, please feel free to call us and we will help you through it. Ask for one of our NC winery tours Raleigh transportation specialist.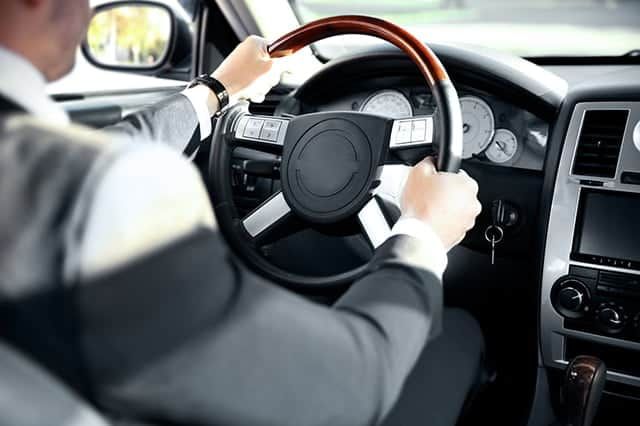 Smith Luxury Limousines
We have a wide variety of vehicles in our fleet, and the choice is up to you which would work best.
When it comes to safety and comfort, Smith Luxury Limo is a top-notch provider. We've got you covered with our luxury car service.
Our fleet is equipped with everything you need for whatever event you might need transportation service for.
Arrive at your destination on time, every time!
Our team of experts can help arrange and plan the route for you.