Your birthday only comes once a year, why not celebrate it in style with Smith Luxury Limousine's famous Birthday Limo in Raleigh? Give your loved ones a birthday gift they'll never forget with a ride in our limousine or Party Bus. Take your Birthday Limo to dinner, out on the town, concerts, or any other fun spot, all while having the time of your life. Keep all your friends in one vehicle and ride together with the excitement and the luxury of the best Birthday Limo in Raleigh from Smith Luxury Limousines.
It's your birthday and it's your chance to party like a rockstar. As always, the Smith Luxury Limousine team is here to help you if you need ideas to make your birthday party even more special! We will take care of every detail as you wish. We can help to arrange the limo delivery to your front door with balloons, prepare the red carpet for you to walk on and any other service that you want us to prepare based on your request.
We can make your transportation the highlight of your birthday party while keeping you excited and safe at the same time.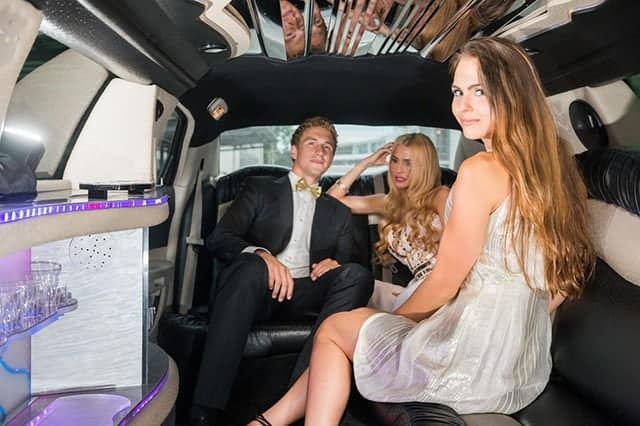 KEEP THE PARTY ROLLING
When planning a birthday bash, there are many things to consider; Where will it be like having everyone at the venue on time. The parking space is another problem and who'll drive home when everyone had some drinks. Eliminate these problems by renting a car service that can take care of your transportation to and fro. This way, you can enjoy the party without anything holding you back. Here at Limo Transportation, you can have the best party on the road.
Our fleet has many vehicle options that can cater to different groups
We have fully insured and well-trained professional drivers
All our cars are equipped with everything that is needed to provide a comfortable and safe ride
We can take you to where you need to be on schedule
Our car service transportation is also ideal for other events and occasions