Bachelor & Bachelorette Party Limo
Bachelor & Bachelorette Party Limo
Smith Luxury Limousine understands the importance of tradition, that's why we provide top quality Bachelor and Bachelorette Party Limousine service in Raleigh. With our transportation service, you can have a fun, worry free experience on your special night. Do it in luxury with the best fleet in the area that can fit almost any size party. We can help ensure your Bachelor or Bachelorette party goes according to plan with smooth and professional transportation.
Bachelor and Bachelorette parties are a precious time, share it with some close friends and get ready to be wild. Our bachelor and bachelorette party limo Raleigh service can help you arrange VIP tables in some hottest night club in town. Spot yourself in the best sit to enjoy the show. Ride in style with a Bachelor Party Limo Raleigh from Smith Luxury Limousine.
Bachelor & Bachelorette Gallery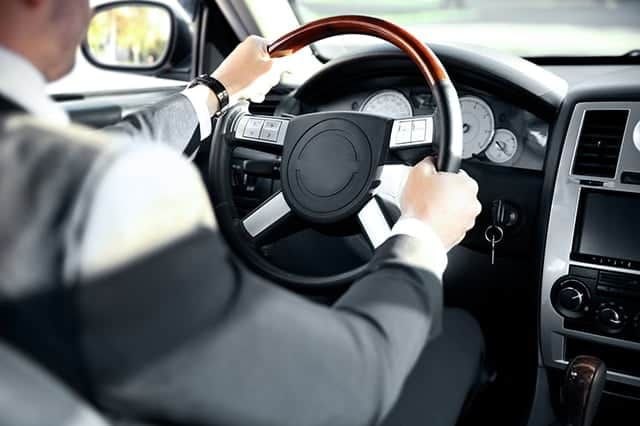 No destination? Don't worry.
Party yourself up in the car while driving around the city. Feel the fresh air from your limo moon roof while enjoying the city night view with your relatives. Get crazy inside your limo or your party bus with all the facilities inside, or simply ride to somewhere and enjoy a calm and blissful night with close friends while enjoying wine and champagne. Give your spouse or your friend an unforgettable event by arranging them a bachelor party with our bachelor party limo bus service and have an unforgettable night. Our bachelor party limo Raleigh service will ensure that night will be one last blast to be cherished forever.
We have a wide variety of vehicles in our fleet, and the choice is up to you which would work best.
When it comes to safety and comfort, Smith Luxury Limo is a top-notch provider. We've got you covered with our luxury car service.
Our fleet is equipped with everything you need for whatever event you might need transportation service for.
Arrive at your destination on time, every time!
Our team of experts can help arrange and plan the route for you.