Raleigh Corporate Car Service
When going to any corporate event or meeting, arriving late is never an option. Doing so leaves a bad impression on you and whoever you are representing. This is why it's essential to be timely and make sure you always hire a private transportation service with a company like Smith Luxury Limousines. Smith Luxury Limousine offers corporate limousine services that you can trust and rely on to get you and your clients where they need to be. Leave an impression that is positive on your peers instead of one that lowers you on the promotional radar.
Smith Luxury Limousines offer Raleigh corporate limousines for business meetings, luncheons, VIP clients, and other special event. Our team is professional, knowledgeable, and always well dressed. At Smith Luxury Limousines we are dedicated to offering you and your clients professional service. If you are needing to entertain clients or need transportation from one meeting to the next, Smith Luxury Limousines has the luxury vehicles and service to satisfy your needs. Call our office today to schedule your next ride.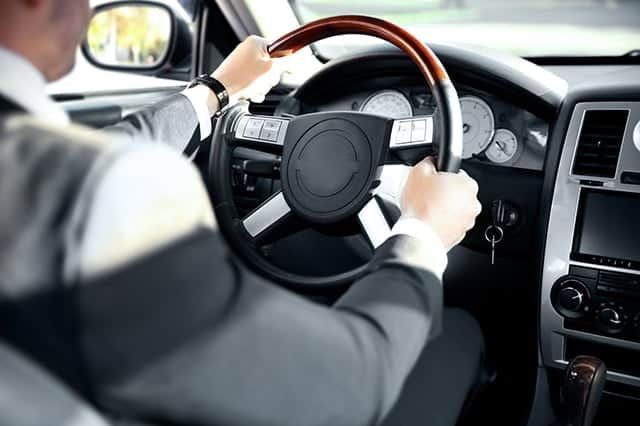 Smith Luxury Limousines
We have a wide variety of vehicles in our fleet, and the choice is up to you which would work best.
When it comes to safety and comfort, Smith Luxury Limo is a top-notch provider. We've got you covered with our luxury car service.
Our fleet is equipped with everything you need for whatever event you might need transportation service for.
Arrive at your destination on time, every time!
Our team of experts can help arrange and plan the route for you.