Christmas Light Tours Raleigh
Christmas Light Tours Raleigh
Smith Luxury Limousine wants to take you and your loved ones on a chauffeured tour that you will always remembered – Christmas Lights Tours Raleigh.
Holidays are a fun time filled with joy and family; some families have a tradition to enjoy a limousine tour of the holiday lights in the Raleigh area. With many neighborhoods decorating every year it gives us the ability to create a wonderful experience that can include the whole family.
Allowing Smith Luxury Limos to chauffeur your light tour takes the stress of driving through crowded neighborhoods and riding in separate vehicles away and allows you and your family to enjoy the decorations together while you relax in one of our luxury vehicles.
We have several vehicle options in various sizes to accommodate the entire family – and even some of your friends to experience the joy together
Our reservation team are ready to help tailor this experience to your specifications. Recommendations on where you would like to go and your overall experience goals are welcome and we will be happy to help make further suggestions to create the unique experience you are looking for.
Christmas Lights Tours Gallery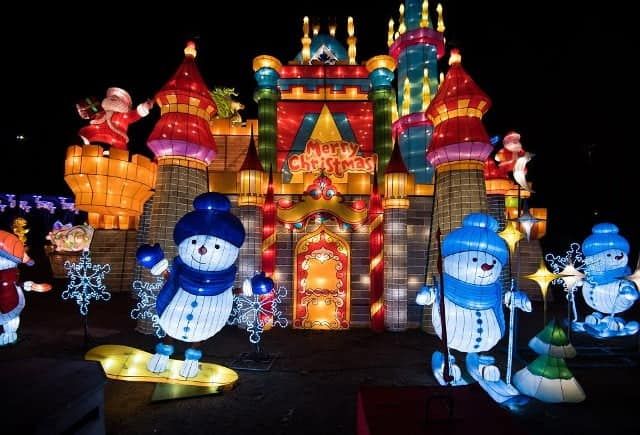 KEEP THE PARTY ROLLING
We have a wide variety of vehicles in our fleet, and the choice is up to you which would work best.
When it comes to safety and comfort, Smith Luxury Limo is a top-notch provider. We've got you covered with our luxury car service.
Our fleet is equipped with everything you need for whatever event you might need transportation service for.
Arrive at your destination on time, every time!
Our team of experts can help arrange and plan the route for you.