The BIG day has arrived! Smith Luxury Limo Raleigh provides timely wedding limo Raleigh service for family, the wedding party, or both! Your special day becomes a little more hassle-free with Smith Luxury Limousine's wedding limos in Raleigh. Our experienced team can help you resolve wedding transportation logistics between homes, the ceremony, the reception, hotel, and even the airport! Imagine the feeling of having luxury transportation service available throughout your special day!
When planning a Raleigh wedding, there are many options to consider, such as location, reception venue, invitations, decorations, and, of course, wedding transportation. Smith Luxury Limo Raleigh provides professional chauffeur services for the wedding party, their families, and friends throughout the Raleigh metro area. Wedding Limo Raleigh and Wedding Transportation Service Raleigh. Smith Luxury Limo knows that wedding planning is an exciting series of events, including choosing a wedding limousine rental. Wedding transportation allows brides and grooms to showcase their individual personalities, while safely traveling to their Raleigh area events.
We provide our wedding limo clients with individualized attention. The Smith Luxury Limo team works with couples to provide unique transportation options and establish efficient wedding day schedules. Our team helps wedding limo clients discover the right travel plan for their special day.
Plan Your Perfect Wedding Limo Service with Smith Luxury Limo Raleigh. Smith Luxury Limo provides a wide array of limousines to accommodate wedding parties of any size.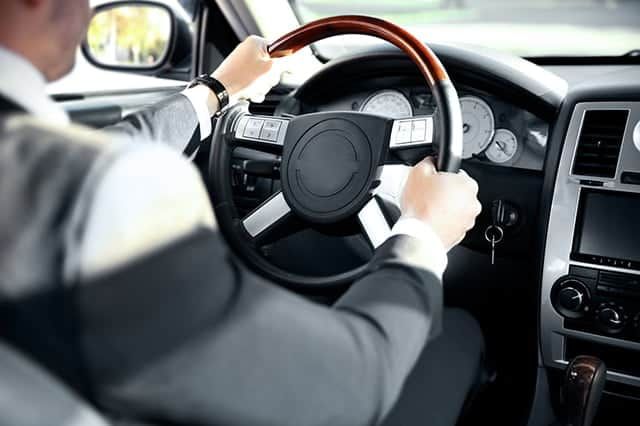 SMITH LUXURY WEDDING LIMOUSINES
On the most special day, you deserve only the best and nothing less. For a more memorable wedding, why not rent a limousine service? Feel like royalty with Smith Luxury Limousines' individualized packages and unique transportation options.
Your travel plans for the wedding day will become one less thing to worry about when you schedule the travel plans with Smith Luxury Limousines. Our fleet includes a wide variety of limousines, sprinters, and party buses to accommodate wedding parties of many sizes. Call our team today to discover your perfect travel plan for your perfect wedding day!
We have a wide variety of vehicles in our fleet, and the choice is up to you which would work best.
When it comes to safety and comfort, Smith Luxury Limo is a top-notch provider. We've got you covered with our luxury car service.
Our fleet is equipped with everything you need for whatever event you might need transportation service for.
Arrive at your destination on time, every time!
Our team of experts can help arrange and plan the route for you.