Raleigh Airport Transportation
We all want to have a seamless travel experience wherever we go. The key to achieving this is to start by having a luxury limo service to pick you from the airport. You don't need to wait for public ground transportation on the spot; book in advance with Smith Luxury Limousine and have a comfortable ride to your destination.
Every traveler knows that being on flights all day can be exhausting. Dragging your luggage around, waiting in one line to get into another, and all the steps to take to get onto the flight takes the wind right out of you. With Smith Luxury Limousine Service, you can relax and enjoy your ride to the hotel. Our vehicles are climate controlled, have ample space, and are WiFi enabled for those who need the internet. These are just a few of the luxuries that Smith Luxury Limo offers to every client.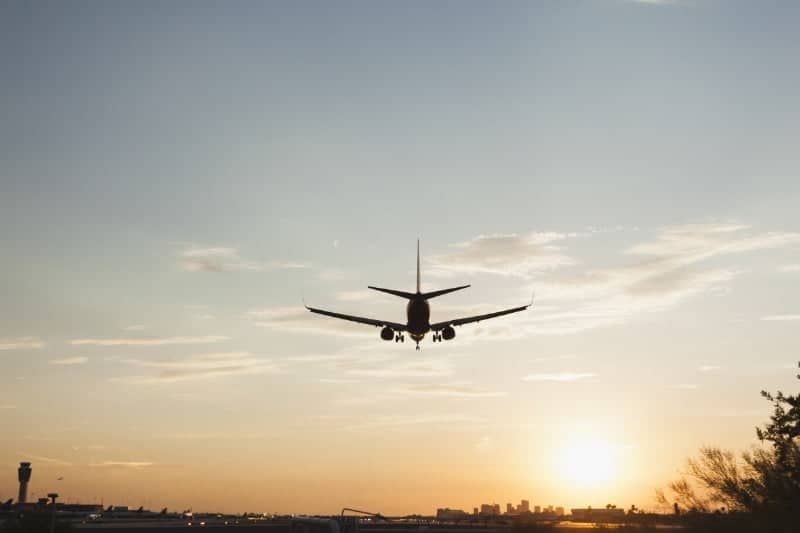 SAFE & SECURE AIRPORT TRANSPORTATION
Here at Smith Luxury Limousine Service, we make sure that you have the best travel experience right from the moment you exit the airport. There is no need to trouble yourself with taking public transportation or a random taxi and risk getting lost or being late to your appointment. Now you can avoid that from happening when you entrust your car service needs to us. You might ask why, and we answer:
We have a wide variety of vehicles in our fleet, and the choice is up to you which would work best.
When it comes to safety and comfort, Smith Luxury Limo is a top-notch provider. We've got you covered with our luxury car service.
Our fleet is equipped with everything you need for whatever event you might need transportation service for.
Arrive at your destination on time, every time!
Our team of experts can help arrange and plan the route for you.