LEAVE THE DRIVING TO US AT SMITH LUXURY LIMOUSINES
We Offer Luxurious Transportation Services To Travelers In North Carolina.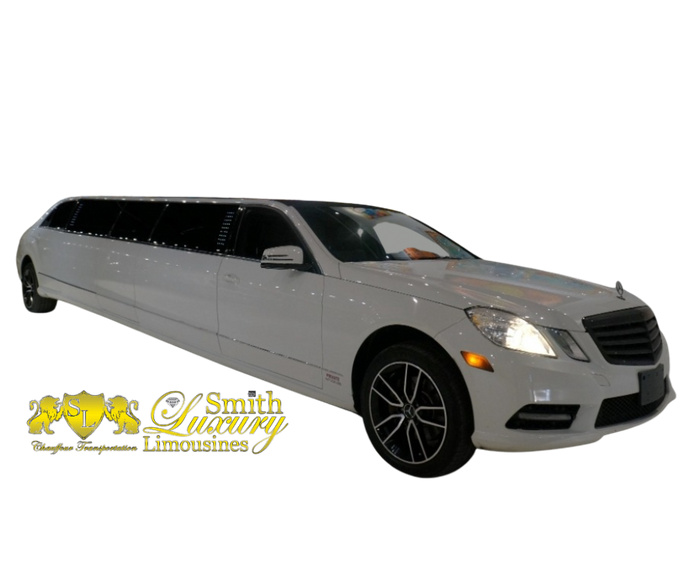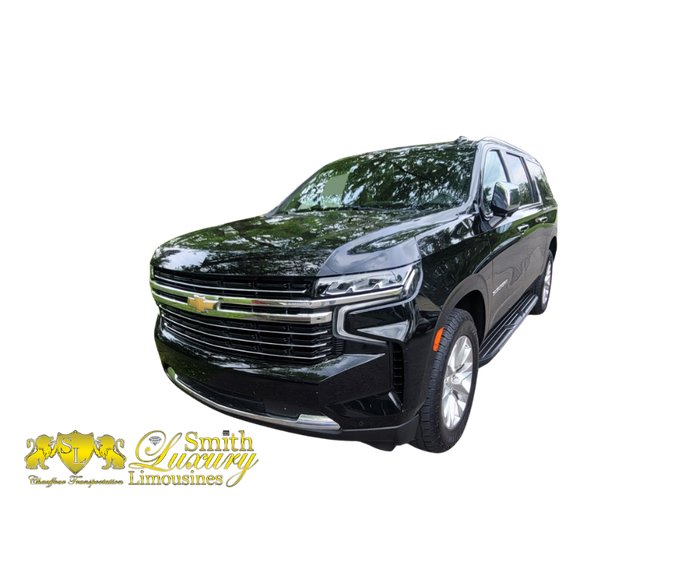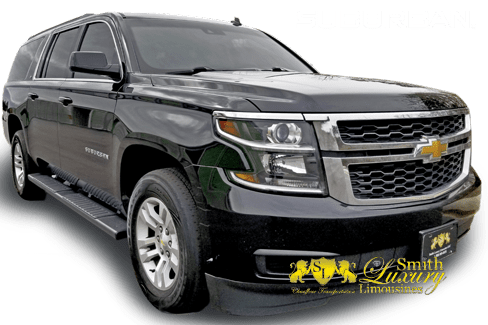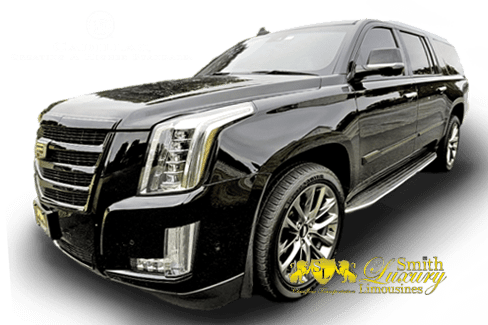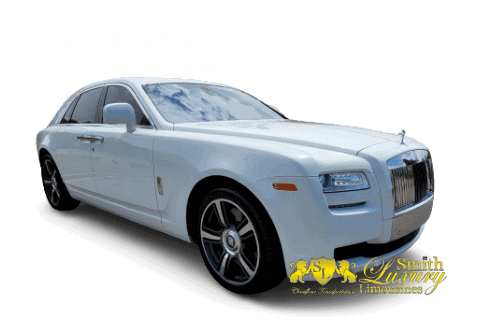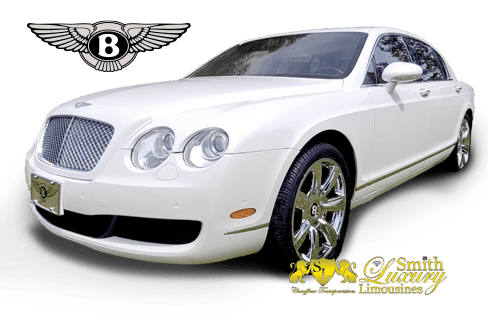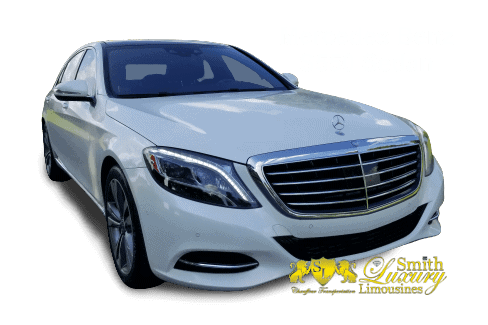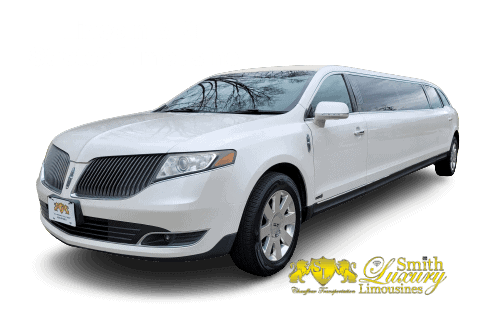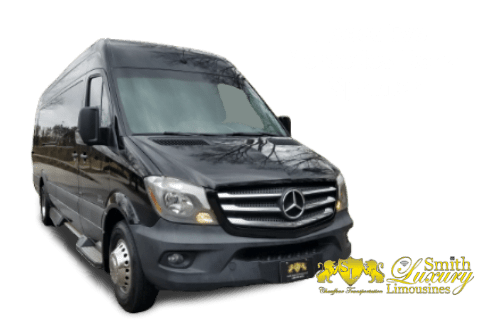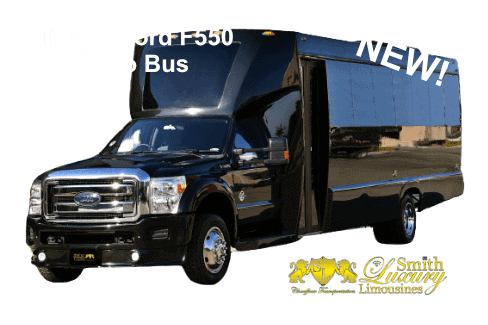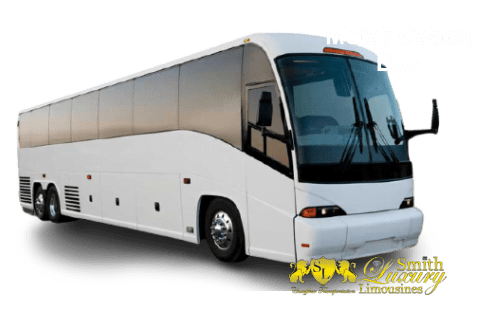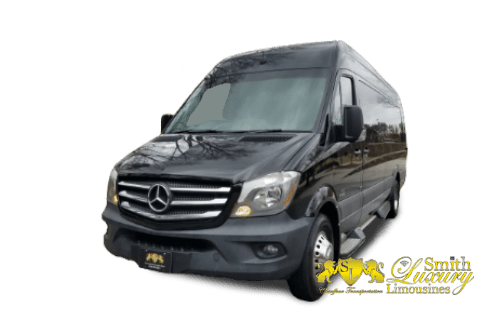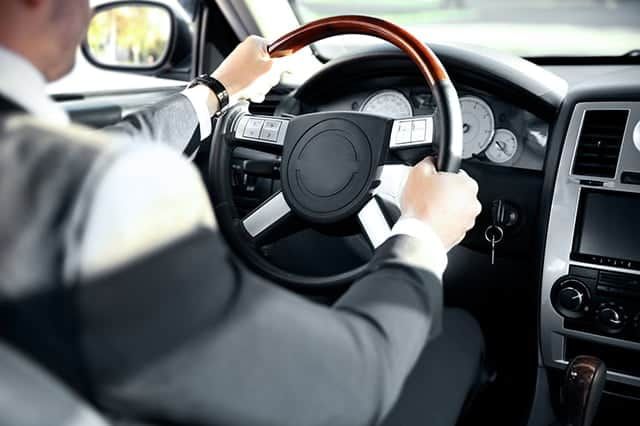 LUXURIOUS TRANSPORTATION
We have a wide variety of vehicles in our fleet, and the choice is up to you which would work best.
When it comes to safety and comfort, Smith Luxury Limo is a top-notch provider. We've got you covered with our luxury car service.
Our fleet is equipped with everything you need for whatever event you might need transportation service for.
Arrive at your destination on time, every time!
Our team of experts can help arrange and plan the route for you.
Smith Luxury Limousine's Attention to Detail
To be able to maintain the status that Smith Luxury Limousine has, attention to detail is crucial. That is why each team member has a regular briefing every morning to make sure their details are correct and their customers are 100% satisfied.
Smith Luxury Limousines is not only the best Rolls Royce rental in Raleigh, but also the best in customer service. It is of utmost importance for every customer to have the experience they deserve.
Top Rated Vehicles in the Fleet
In the beginning, Smith Luxury Limousines wanted to make sure that each customer was able to feel like royalty when they entered, rode, and exited their chauffeured vehicles. Many years later, Smith Luxury Limousines is proud to be one of the top rated Rolls Royce for hire in Raleigh, NC. The vehicles in their fleet are near and dear to the team members' hearts, and after taking a ride in one of their top-class vehicles, there is no wondering why. Call Smith Luxury Limousines today to schedule your trip with a top rated transportation company today!