Sporting Event Limo Raleigh
Sporting Events Car Service
Take your game day to the next level with a Sporting Events Limo Raleigh from Smith Luxury Limo. Let's be honest, no one likes sitting in game day traffic but who wants to miss the game? Smith Luxury Limo Service in Raleigh NC offers sporting event transportation to and from your favorite game to take the hassle out of your game day. Let Smith Luxury Limo transport you and your friends safely to and from all Raleigh and surrounding area sporting events.
Smith Luxury Limo Service in Raleigh NC offers chauffeured Sporting Events Limo Raleigh services to and from your favorite sporting events this season. Let us take you and your friends to your favorite football, basketball, hockey and baseball games, allowing you to safely enjoy the game day activities with no worries about having too much fun!
Arrive to your sporting event in style with a wide array of vehicles to choose from, Smith Luxury Limo has your game day experience ready. Get to your event on time with safe transportation waiting for you after the event. No need to worry about traffic or finding parking, we will handle it all.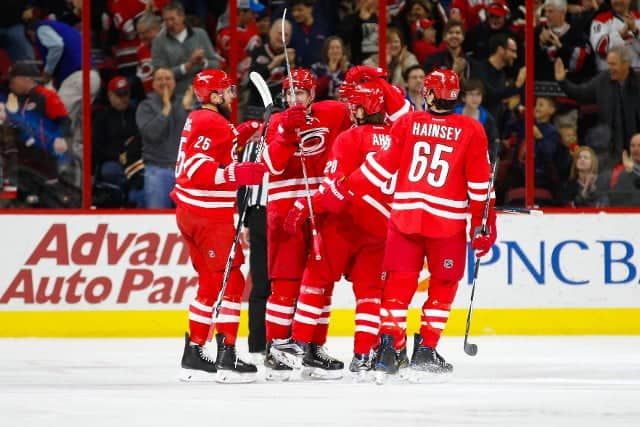 No destination? Don't worry.
We have a wide variety of vehicles in our fleet, and the choice is up to you which would work best.
When it comes to safety and comfort, Smith Luxury Limo is a top-notch provider. We've got you covered with our luxury car service.
Our fleet is equipped with everything you need for whatever event you might need transportation service for.
Arrive at your destination on time, every time!
Our team of experts can help arrange and plan the route for you.