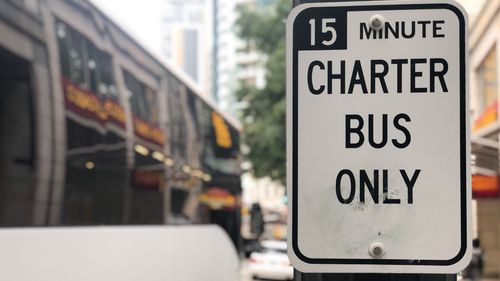 Planning a Group Trip: Here's How to Book a Charter Bus
Are you gearing up for an unforgettable group adventure with your friends, family, or colleagues? Whether it's a corporate retreat, a family reunion, or a friends' getaway, one of the most important aspects of planning a successful group trip is transportation. And when it comes to convenience, comfort, and style, booking a luxury charter bus is the way to go. In this guide, we'll walk you through the steps of booking a charter bus with Smith Luxury Limousines, ensuring your group trip is a smooth and enjoyable experience from start to finish. Get in touch with us to book your charter bus in Raleigh or the surrounding areas today!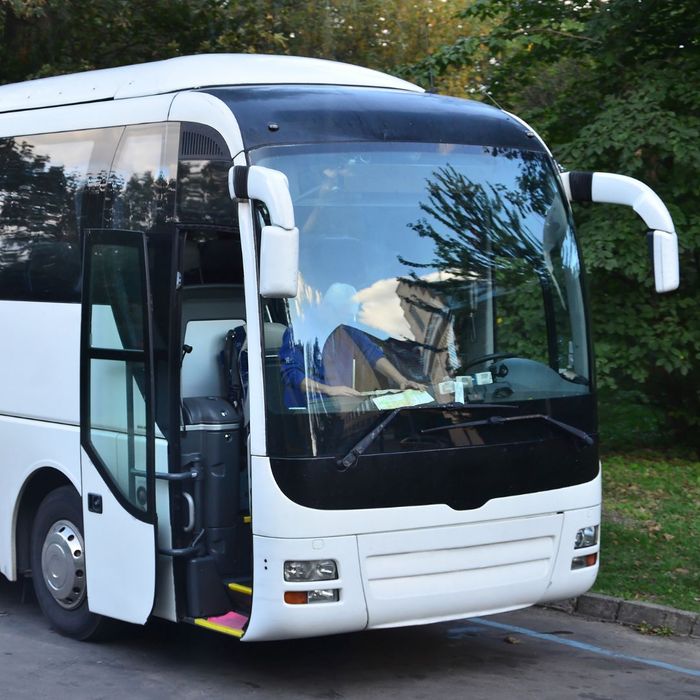 Determine Your Group's Needs
The first step in booking a charter bus is to determine your group's specific needs. Consider the size of your group, the duration of the trip, and any special requirements, such as wheelchair accessibility or on-board amenities like Wi-Fi and entertainment systems. Smith Luxury Limousines offers a range of charter bus options to accommodate different group sizes and preferences, so be sure to communicate your needs clearly.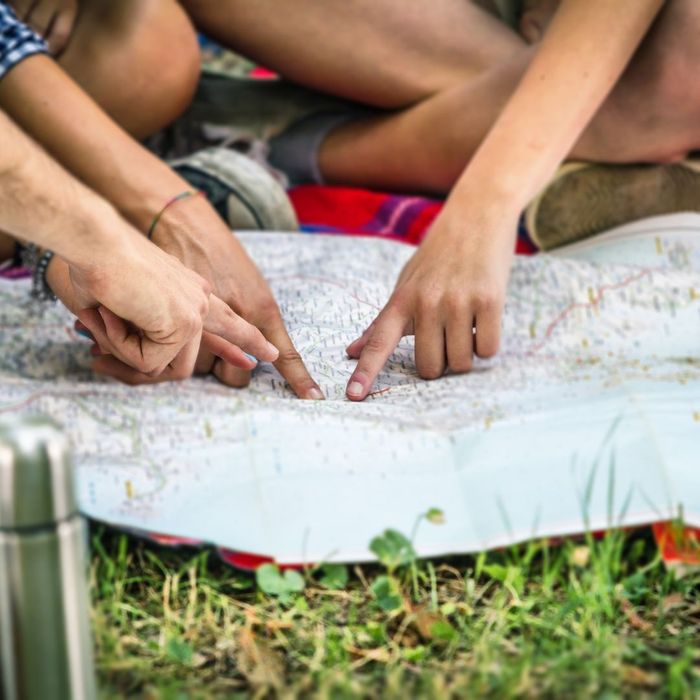 Plan Your Itinerary
Once you've identified your group's needs, it's time to plan your itinerary. Outline the departure and arrival locations, as well as any stops or detours you'd like to make along the way. Providing a detailed itinerary to Smith Luxury Limousines will help them tailor the trip to your specifications, ensuring a seamless travel experience.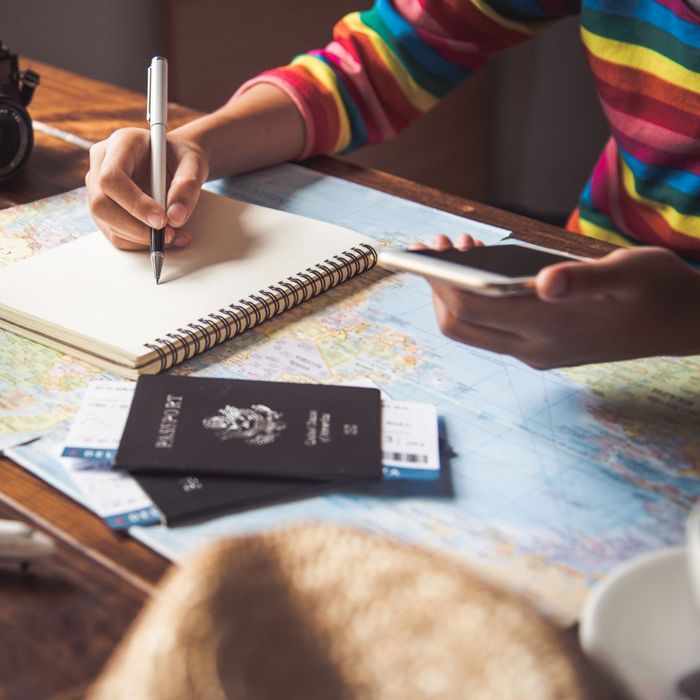 Request a Quote
To get an accurate price estimate for your charter bus rental, reach out to our bus charter company and request a quote. Be prepared to provide information about your group size, itinerary, and any additional services you may require. We will work with you to provide a competitive quote that fits your budget.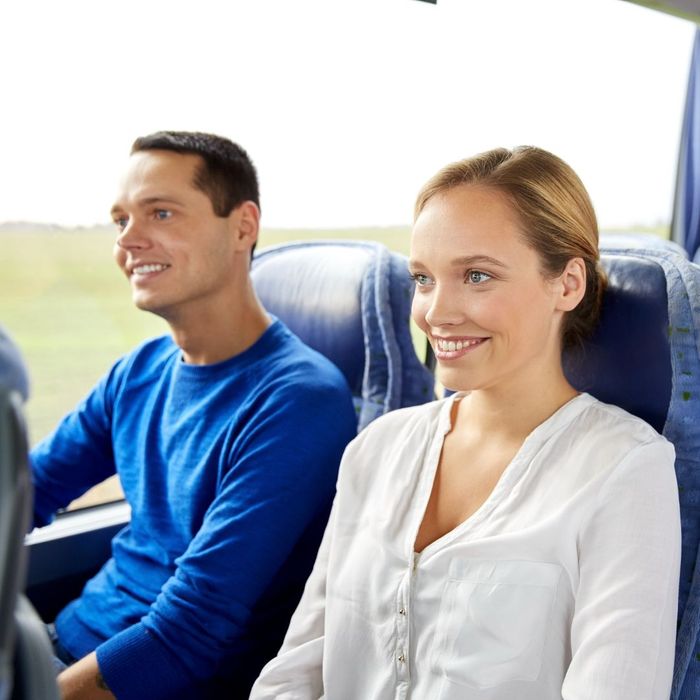 Confirm Your Reservation
Once you're satisfied with the quote and have reviewed the terms and conditions, it's time to confirm your reservation. Make sure to double-check all the details, including the departure date and time, pick-up location, and payment arrangements. Smith Luxury Limousines will guide you through the booking process, making it a hassle-free experience.
Book Today
Booking a charter bus with our charter bus company is a straightforward process when you follow these steps. Start planning your group trip today and let Smith Luxury Limousines take care of the transportation, allowing you to focus on creating lasting memories with your fellow travelers. Reach out to us today to get a quote!