Chapel Hill Corporate Car Service
Chapel Hill Corporate Car Service
Here at Smith Luxury Limousines, we understand that luxury and convenience are of utmost importance to you. That's why we are proud to be Chapel Hill's best corporate car service, providing top-notch chauffeur services for professionals like you. Whether you're visiting the downtown area to attend a meeting, need reliable transportation for business travel, or just want to explore the sights and sounds of the city, our experienced and knowledgeable chauffeurs will ensure you get to your destination safely and comfortably. We strive to provide the highest quality of service, so you can rest assured that your needs will be taken care of when you choose Smith Luxury Limousines for your transportation needs.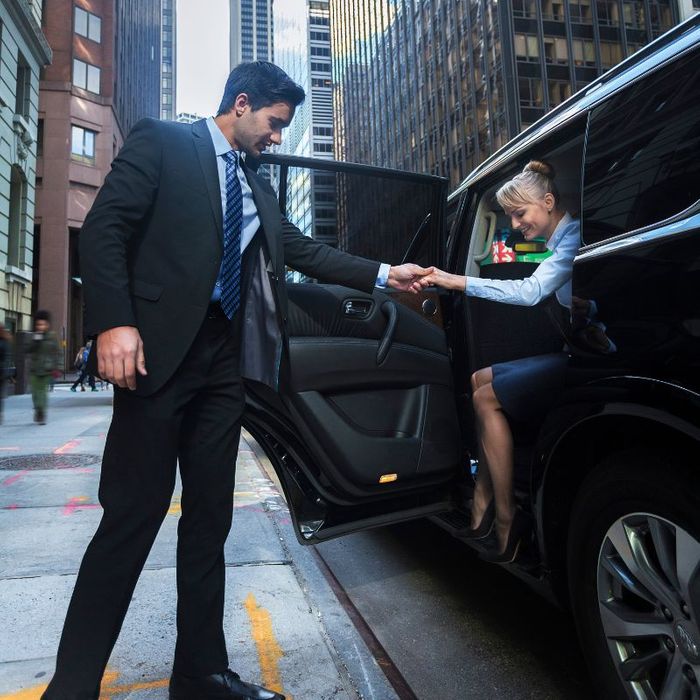 Explore the Vibrant Downtown Area in Style
Chapel Hill's downtown area is a hub of activity, filled with charming boutiques, award-winning restaurants, and lively entertainment venues. With our luxury car services, you can effortlessly navigate the bustling streets, arriving at your desired destinations in the utmost comfort and style. Our professional chauffeurs are well-versed in the local area, ensuring you reach your meetings, events, or social engagements on time, every time.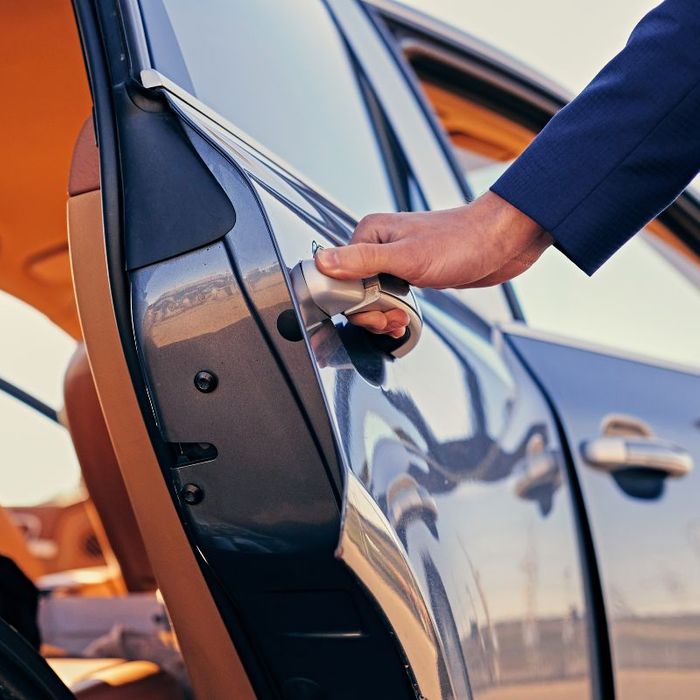 Unleash Your Potential at the University
Chapel Hill is home to a renowned university, attracting scholars, researchers, and professionals from around the world. If you're visiting the university for a conference, seminar, or business-related activity, our corporate car service is the perfect choice for your transportation needs. Relax in the backseat of our meticulously maintained vehicles, allowing you to focus on preparing for your presentation or networking with fellow industry experts. With us at the wheel, you can arrive at the university feeling refreshed and ready to make a lasting impression.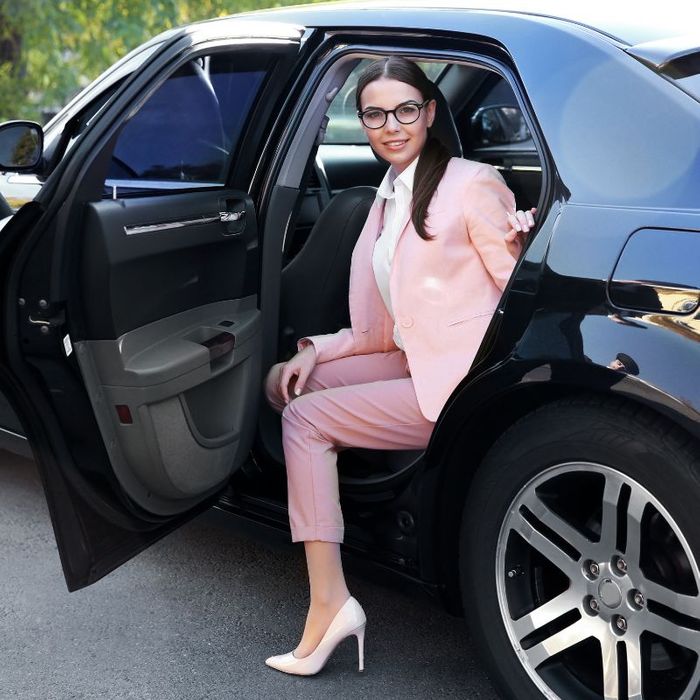 Efficiency & Convenience for Business Travel
When it comes to business travel, time is of the essence. Our corporate car service understands the importance of punctuality and efficiency in the corporate world. By choosing us, you can rest assured that you will never miss a flight, meeting, or important engagement. Our chauffeurs are experienced professionals who prioritize your schedule, making sure you reach your destinations promptly and stress-free. Enjoy the convenience of door-to-door service, allowing you to focus on your work while we take care of the logistics.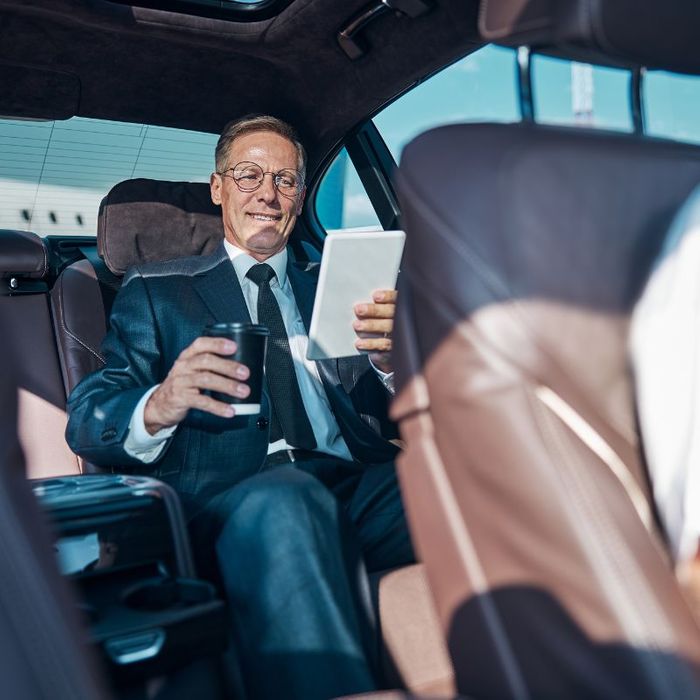 Luxury & Comfort On the Go
Smith Luxury Limousines believes that your travel experience should be as enjoyable as it is productive. That's why we provide a fleet of luxurious vehicles that are meticulously maintained and equipped with modern amenities. From plush leather seats to advanced technology, our vehicles offer a haven of comfort during your journey. Sit back, relax, and make use of our complimentary Wi-Fi and refreshments, ensuring you can stay connected and refreshed while on the move.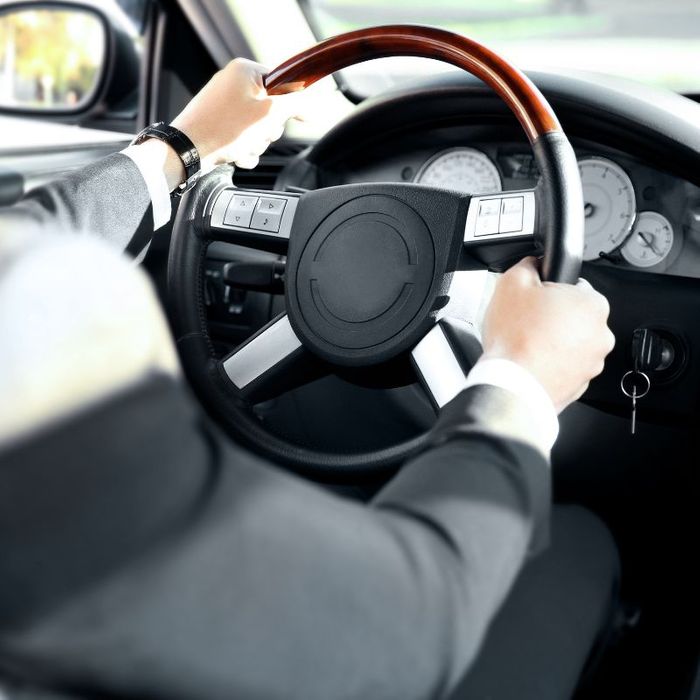 Why Choose Smith Luxury Limousines
Our professional chauffeurs are not only highly skilled drivers but also courteous and knowledgeable individuals who will go the extra mile to ensure your complete satisfaction. They are well-versed in the local area, familiar with the best routes, and ready to provide personalized recommendations for dining, entertainment, and attractions in Chapel Hill. With our chauffeur services, you can sit back, relax, and enjoy a stress-free journey.
Your Next Ride Awaits
Experience the ultimate in corporate travel with Smith Luxury Limousines. Our professional chauffeur services are designed to suit the needs of the most discerning travelers, providing a luxurious and seamless transportation experience. From exploring the city center to visiting the university, or jetting off on a business trip, our team is ready to go above and beyond to ensure your journey is one of complete comfort and convenience. Book your ride today and elevate your travel experience to a whole new level.
Corporate Car Service GALLERY