Chapel Hill Night Out On The Town
Elevate Your Night Out with Smith Luxury Limousines
Have you ever experienced a night out on the town that left you feeling like something was missing? With Smith Luxury Limousines, our Chapel Hill Night Out On The Town limo service will elevate your experience to something truly unforgettable. Downtown Chapel Hill is a vibrant area full of restaurants, bars, and entertainment venues.
Experience the ultimate Downtown Chapel Hill Night Out with Smith Luxury Limousines. Book now to enjoy our customized itineraries and luxury transportation. Don't miss this chance to make your night out an unforgettable one.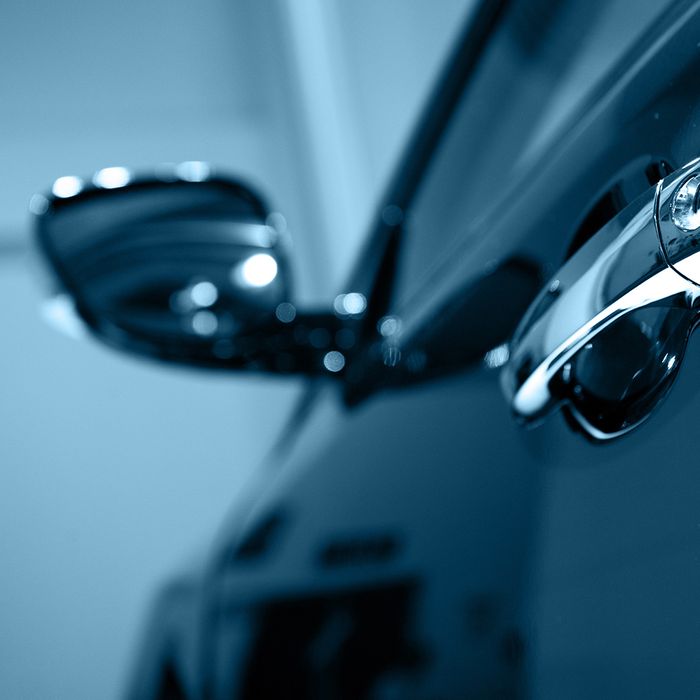 Luxury Transportation
When you choose Smith Luxury Limousines, you can be sure that you'll be traveling in style. Our fleet of luxury vehicles is known for its comfort, style, and sheer elegance. From the moment the chauffeur opens the door for you to the very end of your journey, you'll be surrounded by luxurious amenities that make your ride feel like a VIP experience.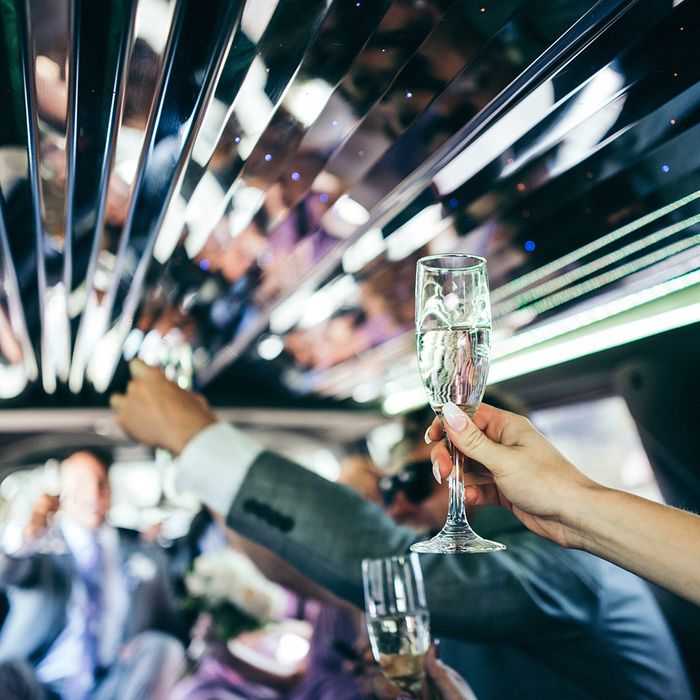 Ride In Comfort
Our luxury transportation options are designed to provide you and your guests with comfort, style, and luxury. Our luxurious limousines are great for more intimate gatherings. No matter which option you choose, you can be sure that it will be equipped with all the amenities you need for a night to remember, including plush seats, entertainment features, climate control systems, a bottle of champagne, and more.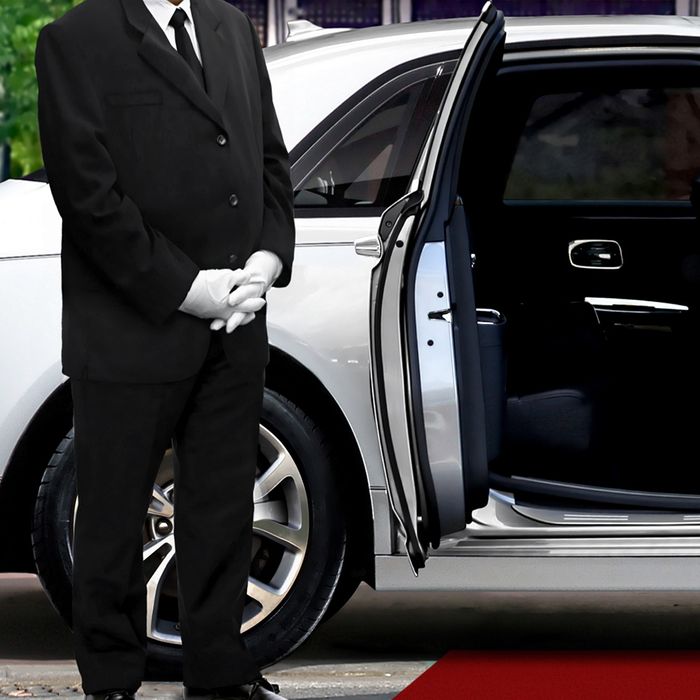 Customized Itineraries
Smith Luxury Limousines can create a customized itinerary that suits your needs perfectly. Our team will work with you to create an itinerary that considers your preferences, desired destinations, and overall vision for the night, ensuring that your night out is personalized to your liking.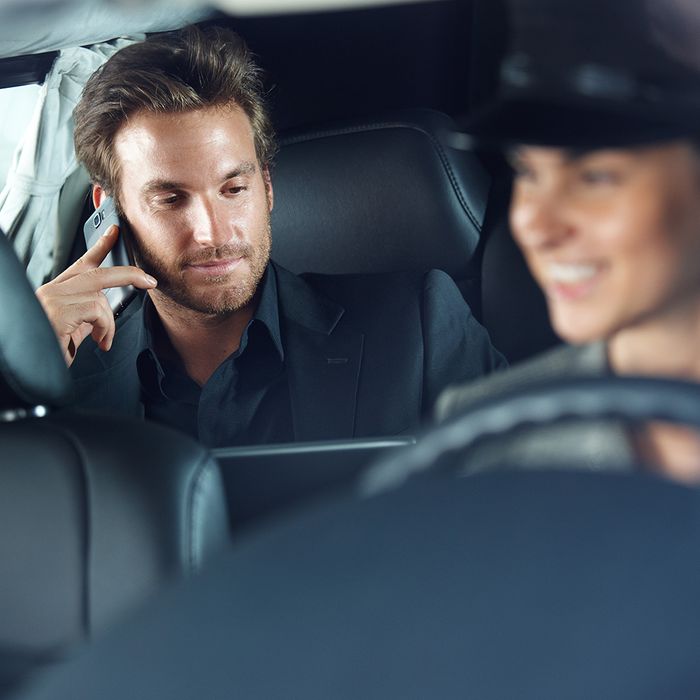 Expert Chauffeurs
With Smith Luxury Limousines, you'll be paired with an expert chauffeur who is experienced in providing first-class service to clients. Our experience chauffeurs go above and beyond to ensure that your night out is fun and stress-free and that you arrive at your destinations safely and on schedule. You can sit back, relax, and let their chauffeur do all the work.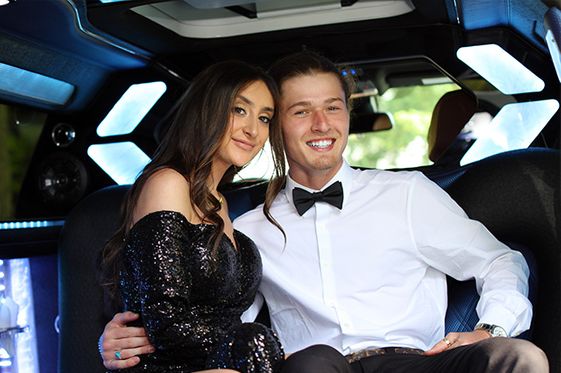 Prom
Prom is a milestone event in a high school student's life, and there's no better way to make the night unforgettable than with a limo rental. Our luxurious limousines will make students feel like celebrities as they ride to and from the prom venue in style, creating unforgettable memories.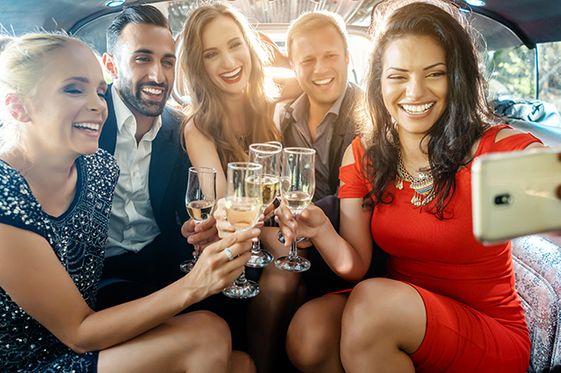 Birthdays & Anniversary
Birthdays and anniversaries call for celebrations, and what better way to mark the occasion than a luxurious limo ride with your loved ones? Our limousines are perfect for taking a city tour or heading to your favorite restaurant or club, all while enjoying the ultimate in comfort and style.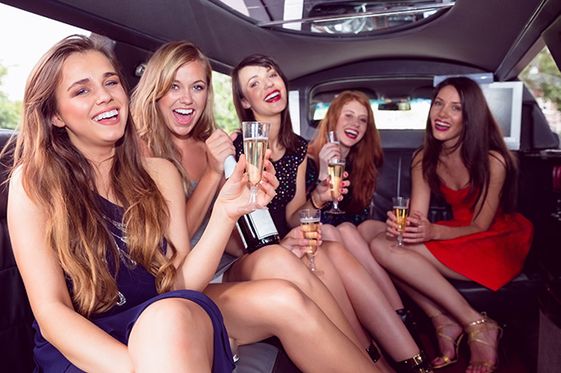 Girl's Night Or Out With The Boys
Whether you're planning a wild night out with the girls or a memorable night with the guys, Smith Luxury Limousines has got you covered.
Your Next Ride Awaits
With Smith Luxury Limousines, you're not just getting a ride – you're getting an experience. Don't settle for a run-of-the-mill night out on the town when you can elevate your evening with Smith Luxury Limousines. Book our Downtown Chapel Hill Night Out limo service now and make your next night out truly unforgettable.